VOICES FOR CLIMATE
Many communities worldwide continue to lose what little they have with the frequency and intensity of extreme weather events. Climate activists are pursuing transformational change and trying to have their voices heard; act now to protect our people and planet. To amplify these urgent voices, Evergreen Story's series, "Voices for Climate," produced by co-founders Anya & Anvi Fenn, showcases the determination and drive of young people from around the world mobilizing for climate justice.
12000

Trees
Planted Till Date
Submit a Story and Plant a Tree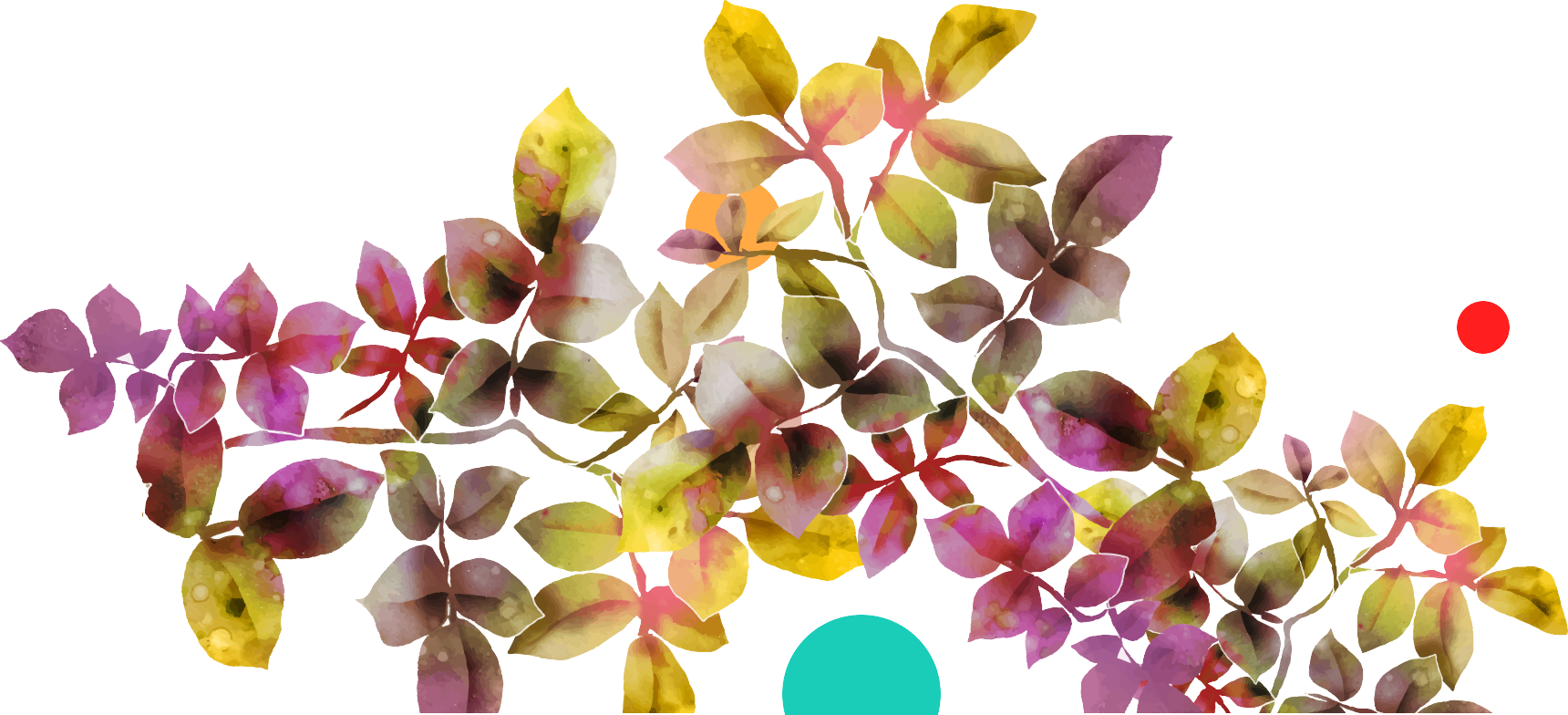 Celebrating Indian LGBTQIA
Both India and USA, former British colonies, once had vibrant, inclusive, non-binary cultures that were celebrated prior to a forced Victorian moral code, which sought to demonize, criminalize, and erase indigenous beliefs. Almost 10% (135 million) of India's population identify as LGBTQIA. Our project provides the first platform for the community to capture and preserve their voices and stories ranging from love to ongoing strife for understanding, dignity, and acceptance. Evergreen's platform is already the largest collection of Indian transgender voices ever archived.
Preserving Parsi-Irani Stories
Our Parsi-Irani Oral History project is a race against time to record and preserve wisdom, knowledge, traditions, and heritage of one of the most prosperous minority communities in the world, whose numbers are dwindling at an astonishing rate. Parsis such as the Tata, Godrej, Poonawalla families are among India's top corporate dynasties. But despite continuing success of many Parsis, it's a very small community today — just 68,000 across India. The oral stories on Evergreen's platform is already the largest collection of Zorastrian voices ever archived.
How our Tree
Initiative Works

Achievement Stories
Celebrating perseverance and entrepreneurial spirit.
Family Stories
Celebrating memories and relationships.