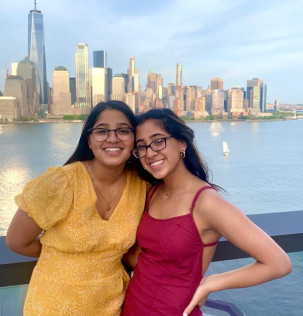 Anya and Anvi Fenn
Co-Founders and Executive Producers
Anya Fenn and Anvi Fenn are our dynamic twin duo co-founders growing up in New Jersey. Currently sophomores in high school, they've grown up visiting their grandparents in opposite corners of India - New Delhi to Cochin, and listening to stories from all over. They're passionate about involving young people in the art of audio storytelling. In her free time, Anya loves to play the guitar in her rock band 'Oblivious' and is an avid athlete, while Anvi is a passionate debater and movie buff.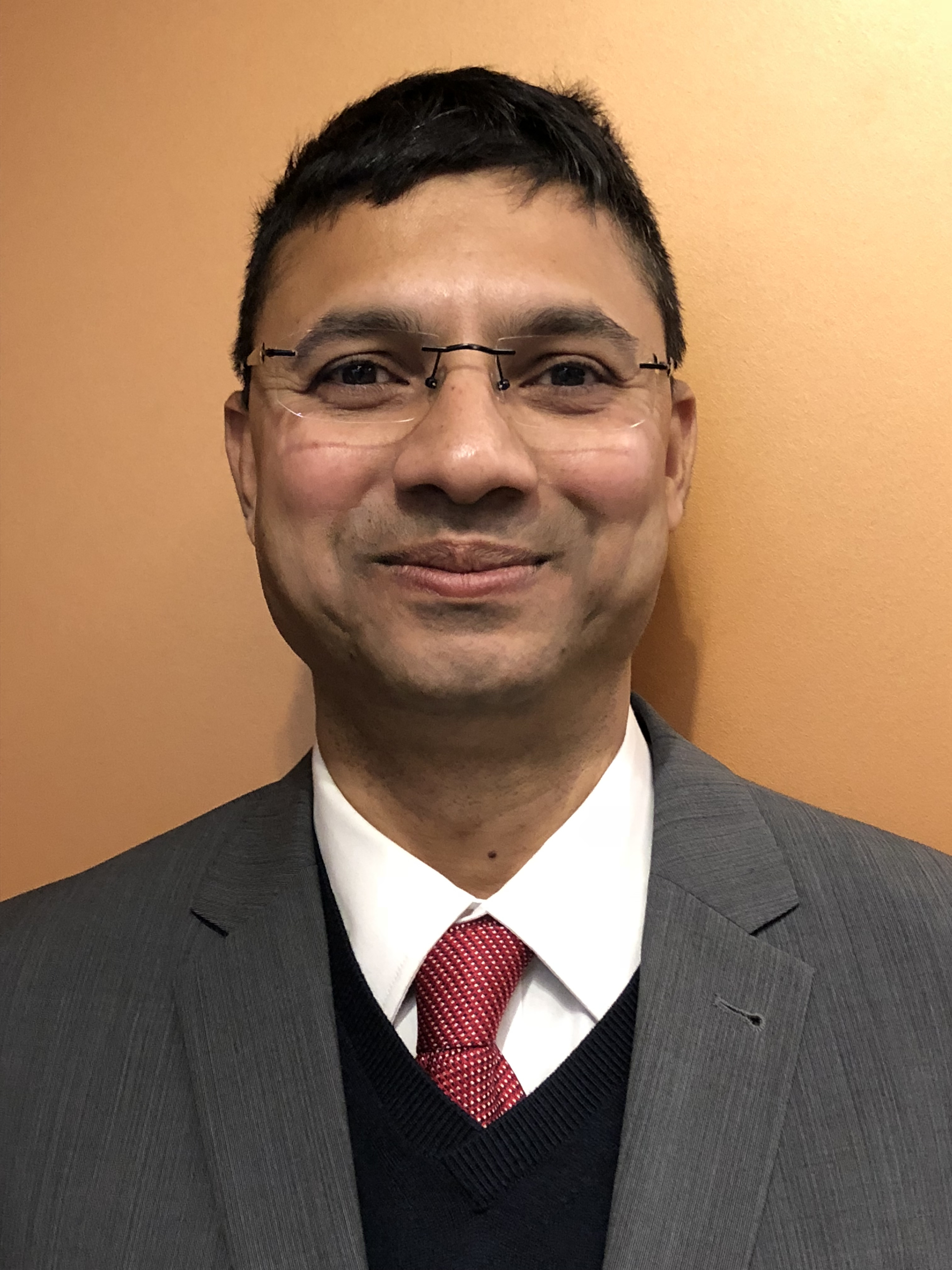 Sanjay Bhosale
Consulting Editor
Sanjay is a media and communications professional based in Canberra, Australia. Sanjay hails from Belgaum, India and is an alumnus of St Paul's High School. He has worked as a senior journalist for leading newspapers in Australia, India and Papua New Guinea. He currently works as a communications specialist with the Australian government. Sanjay holds a Master of International Affairs from the Australian National University, a Master of Business Administration from the Australian Institute of Business and a Bachelor of Arts in Journalism from Southern Cross University. He is passionate about people and finding out what makes them tick.
Uday Shankar
Producer
Uday, alumnus of St Paul's High School Camp Belgaum, a 160-year-old iconic all-boys Jesuit school in Belgaum. He is an Indian Navy Veteran and marine engineer who served on various ships and submarines. Post his retirement from the Navy, he worked as campus administrator in residential schools and the sports academies. He enjoys writing and catching stories and sees himself as a historian for his Alma Mater connecting with the oldest surviving students from his school from round the world and listening and telling their Tales of Yore.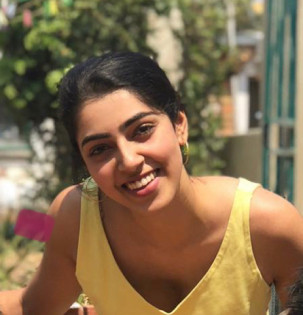 Mehar Gujral
Producer
Mehar Gujral is the Co-Founder and Executive Producer of Evergreen Story. She is on a mission to tell compelling stories creatively with nuance and empathy. It's not all about the medium or the subject, it's about the brilliant point where they intersect. Previously, she has worked in the media and nonprofit space in New York, Johannesburg, Montreal, and Mumbai, and earned a degree in International Development from McGill University. Mehar lives between Mumbai and Montreal.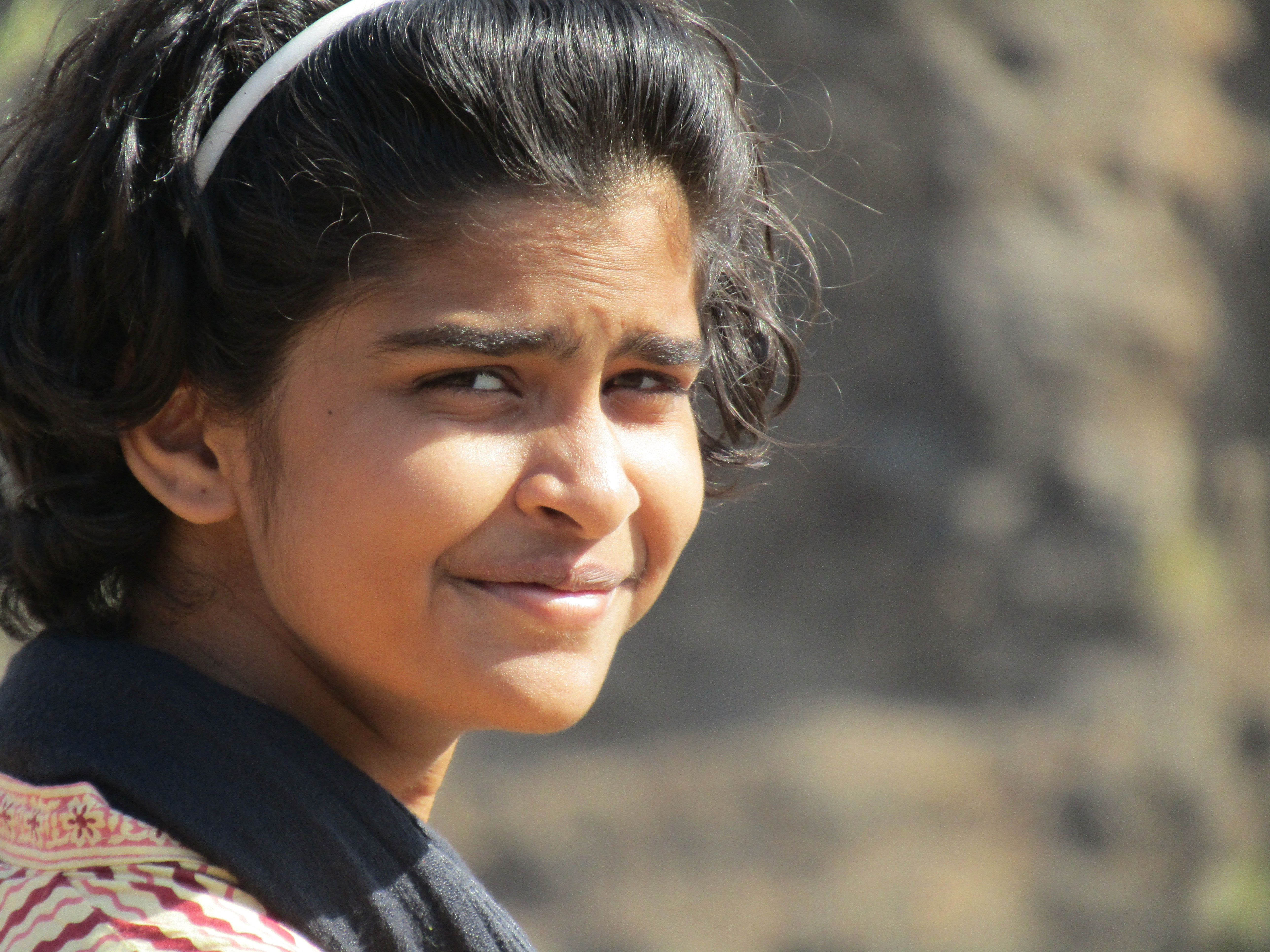 Ankita Apte
Producer
Ankita Apte, originally from Belgaum now lives in Pune. After her master's in journalism and Mass Communication from Pune University, she is currently employed as a News Reader and Translator with All India Radio, Pune. An activist and advocate for social and economic justice, she has been associated with various causes including the Narmada Bachao Andolan. She likes to write, talk, and provide a voice for the voiceless. Yhose who go unheard and untalked about most of the time.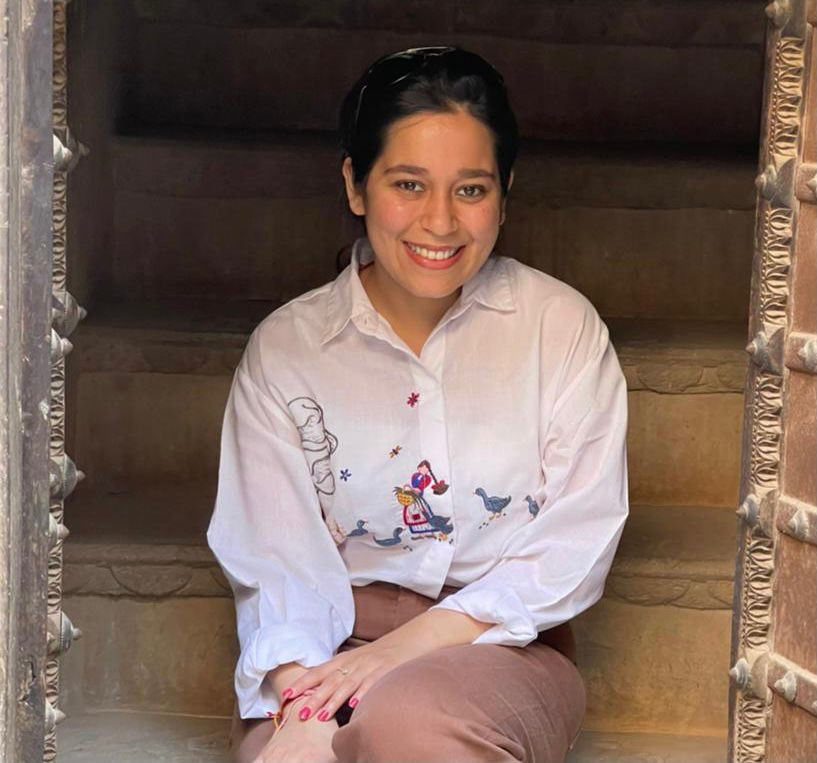 Radhika Pawa
Producer
Radhika is a biotechnologist by training and heads the sales and marketing efforts for a healthcare start-up that introduced at-home wellness tests in India. She has a keen interest in politics, international relations and history and loves to travel and learn about different cultures by meeting people and through food. Raised in a joint family, she grew up listening to her grandparents talk about their life and times in Pakistan, Thailand and India, and this helped foster her love of story-telling. She is passionate about EGS as she sees it as a platform for children and grandchildren like her to preserve and pass on the stories of the older generations, gems that might have been lost otherwise.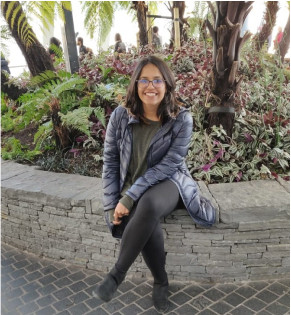 Nikita Harish
Audio Editor
Nikita is the Editor of Evergreen Story. With her keen eye for detail, she has tailored the stories to provide for a smooth and riveting listening experience. Nikita has a deep rooted interest in art and design, and is an interior designer by profession, having worked in the industry for two years before transitioning into UX/UI design. She has previously volunteered as a tutor for underprivileged youth, helping them with academics and organizing events. Nikita lives in Bangalore.