Our Team
Mehar Gujral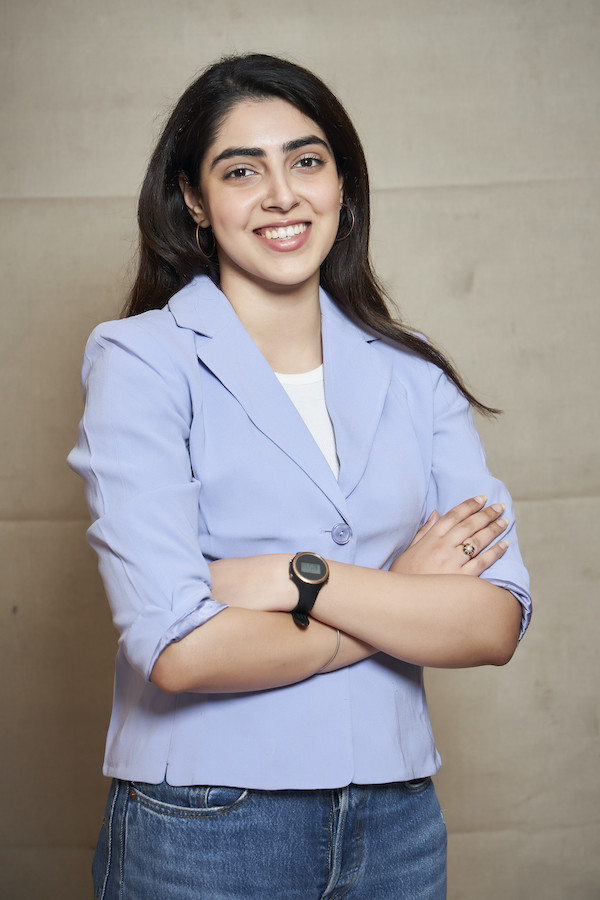 Mehar Gujral is the Co-Founder and Executive Producer of Evergreen Story. She is a host, writer, and producer on a mission to tell compelling stories creatively with nuance and empathy. Mehar is passionate about the rights of girls and women, which has led her to conduct research in a multitude of countries on women's issues and serve as an advisor to Girl Up, a UN Foundation. Previously, she has worked in the media and nonprofit space in New York, Johannesburg, Montreal, and Mumbai, and earned a degree in International Development from McGill University. Mehar lives in India.
Fenn Girls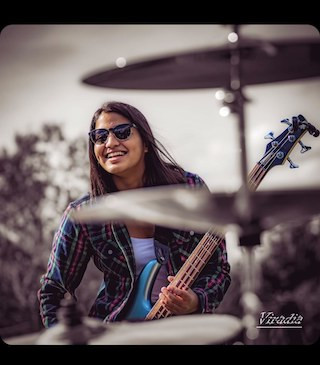 Meet us, Anya & Anvi Fenn. Regular, fun teens growing up in New Jersey, the "desi-mecca" of the USA. Though twins, we have completely different personalities and can't think of one thing we agree on, except that we both love stories. Not so much reading stories, as much as listening to them.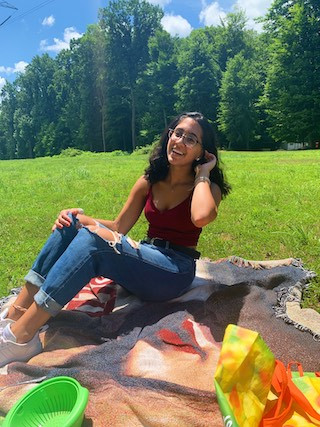 We still have our whole lives ahead of us to live in this environment. We only have one life and we only have one earth. We need to celebrate both. Through our own voices Evergreen Story will provide a platform for preserving amazing memories, family histories, and experiences shared with friends or colleagues to live beyond our lifetimes into the future.
Nikita Harish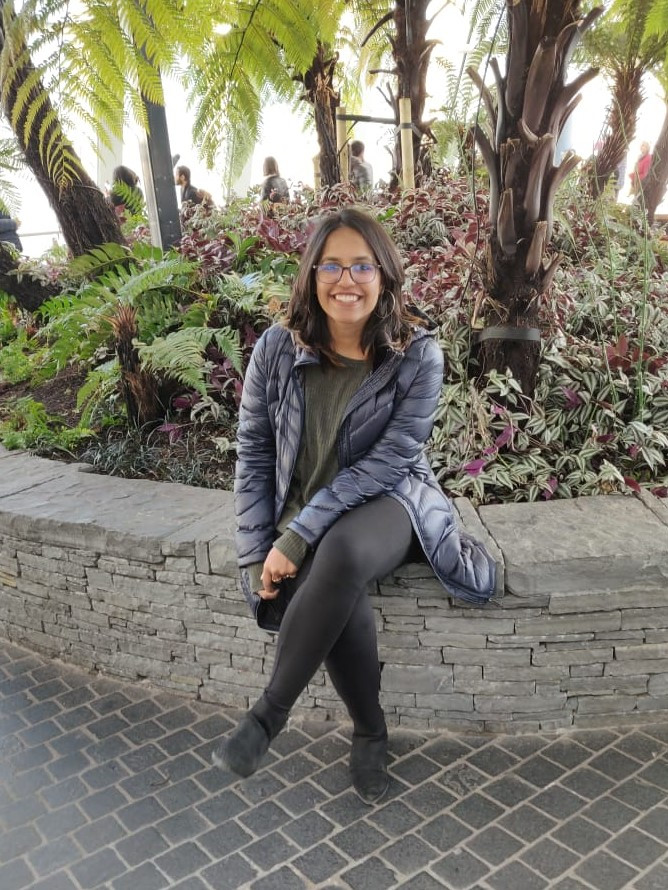 Nikita is the Editor of Evergreen Story. With her keen eye for detail, she has tailored the stories to provide for a smooth and riveting listening experience. Nikita has a deep rooted interest in art and design and is an interior designer by profession, having worked in the industry for two years before transitioning into UX/UI design. She has previously volunteered as a tutor for underprivileged youth, helping them with their academics and organizing events for them. Nikita lives in Bangalore.
Yellowfish Digital Innovations

We are a group of artists, innovators and thought leaders who won't hesitate to break the codes to bring about a new experience to your ideas. We set up smart teams who think disruptively and try to stretch the scope and limits of software design, creation and delivery. Our clients trust us to plan, develop and maintain all aspects of their technology. If you have a technology problem, trust us to have a solution ready for you in days..
---
About us
Evergreen story (EGS) is a public service. Very simply, as the name suggests, it has two parts; an "evergreen" connected to the "story" part.
Let's start with the "story" part. We Indians are an emotional bunch who treasure memories. We are many a people and have inherited one of the oldest and most diverse cultures in the world. Over 1.2 billion of us are in India and about 17 million live outside India. We converse in over 1200 dialects. EGS' mission is to celebrate memories connected to India by recording, preserving and sharing oral stories, anecdotes and experiences. We hope to foster emotional connections and create a more unified, interconnected people, who are respecting of each other.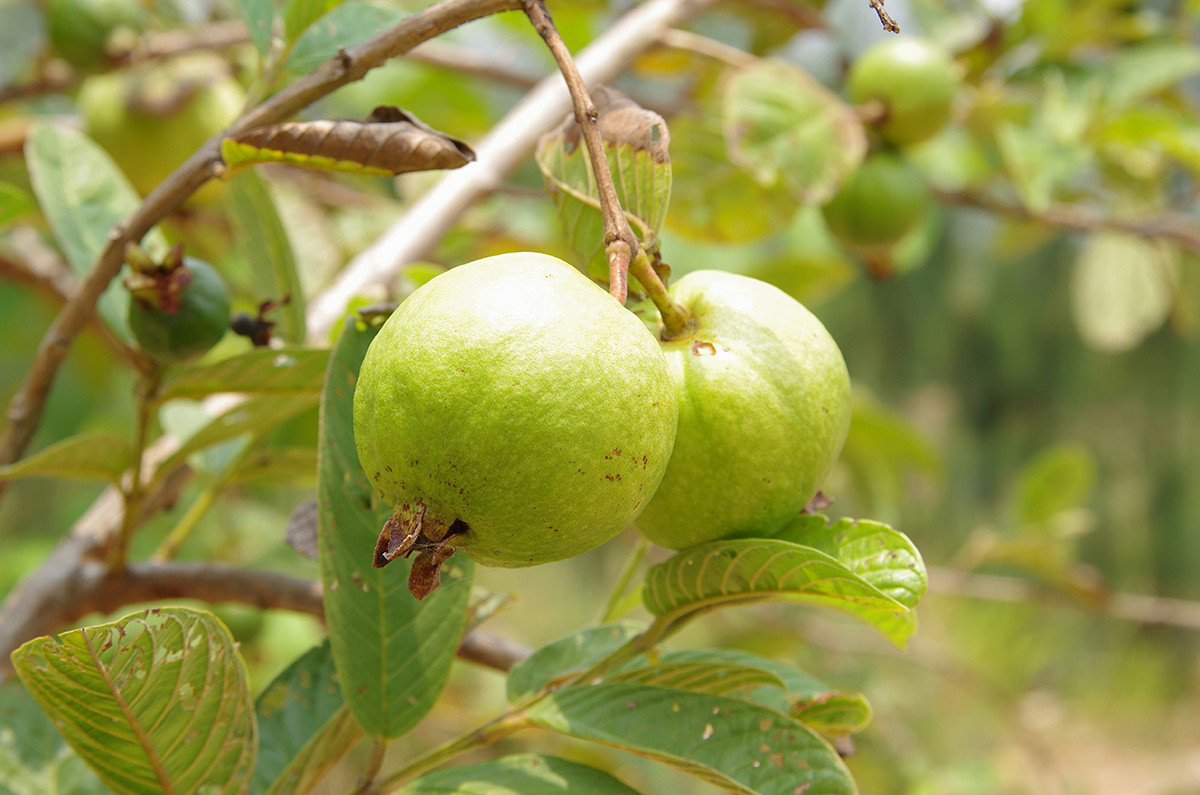 Anyone and everyone, regardless of their education level, vocation or socio-economic status has a special memory or two worth narrating in their own words . The 'story catching' part of our online platform is guided by the experts from the Oral History Association of India.
Special memories remain evergreen in our minds. But, could the same memories have physical dimension too? And, this brings us to the "evergreen" part of Evergreen Story. We have partnered with Saytrees.org to offer story catchers on the EGS platform the option of sponsoring fruit trees for farmers. Your special memory can live on providing livelihood, while expanding much needed green cover for India.
As stories are recorded, archived and shared, wisdom gets passed from one generation to the other and we hope to create an invaluable archive for future generations. And, as green trees connected to memories take root, grow and bear fruit, somehow in the wiser ways of nature, we at EGS, hope to make every memory count for India.
Because, in the end, our memories, our stories are all we will have left.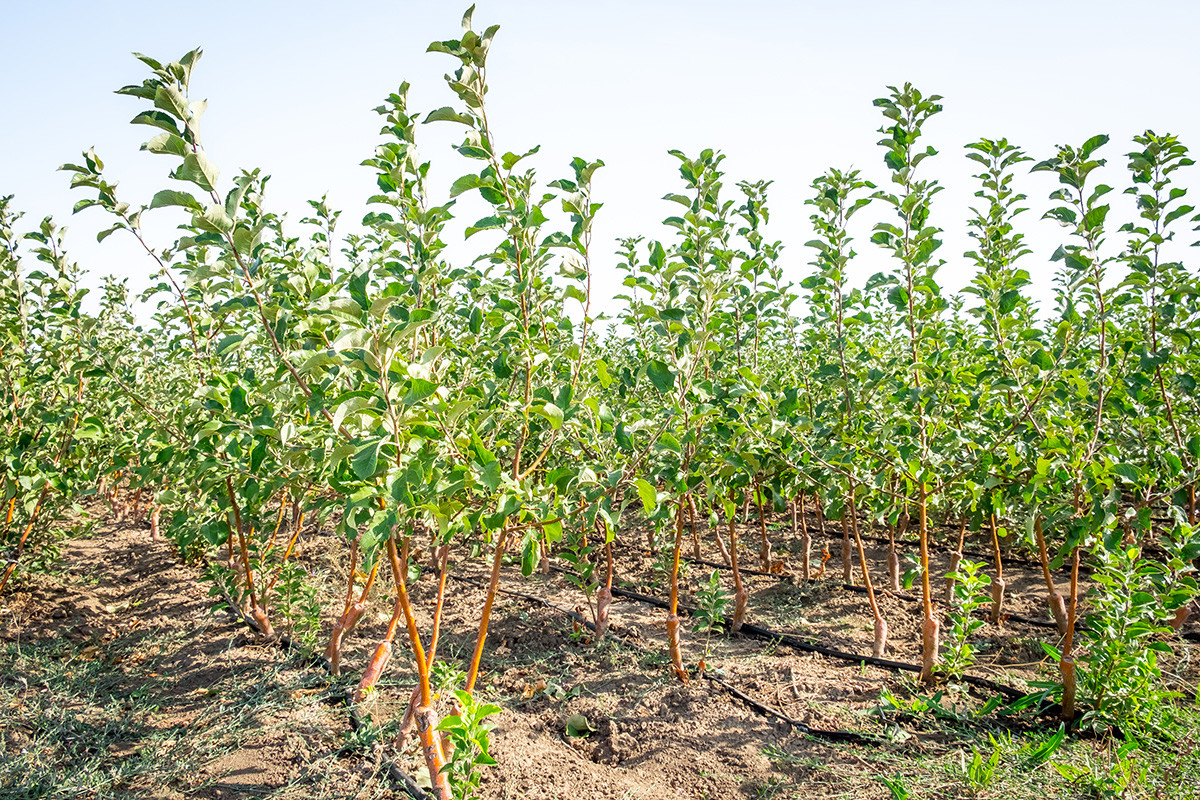 ---
Execution Partners

Rapid influx of the IT industry took a toll on the natural beauty of the "Garden City," Bangalore. While concrete jungles started birthing, trees were felled worrying old timers and tree lovers. That's when a motley group of individuals - software engineers at work and passionate tree lovers at heart came together, and 'SayTrees' was born in 2007.
SayTrees is a professionally run group of ordinary people extraordinarily determined to protect the environment not just by themselves, but also by sensitising others towards the importance of environment conservation and goading them on to participate in tree-plantation campaigns. The group thrives on its vast volunteer base that runs into thousands, from young children to busy professionals, housewives and retired citizens. Saytrees pro-actively engage in identifying potential areas for plantation, keeping in mind the biodiversity and ecological milieu of the local area so that the communities reap multifold benefits. Besides restoring the green cover, the trees also provide them with fruits, flowers, leaves etc commonly used in the community life.
The mission is to sensitise and empower people to give back to nature and foster a buzzing community of tree lovers.
SayTrees is registered as an NGO under Indian Trust Act 1982.
Also registered under 12A and 80G of Income Tax and has FCRA certificate.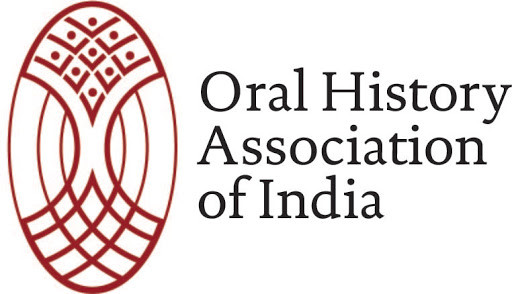 The Oral History Association of India (OHAI) is a professional organization founded in 2013 with a membership that is committed to the value of oral history. OHAI provides a means of networking, sharing and communication among those working with recording, interpreting and archiving oral history. OHAI was established with the aim of promoting the creation, collection, digitization, archiving and dissemination of oral history in India and through its annual conferences and occasional workshops provides a platform through which oral historians could share methodologies, technologies and work practices. OHAI has collaborated with the International Oral History Association to bring the IOHA conference to India in 2016.
Members of OHAI have worked in diverse areas and are committed to the intrinsic value of life stories to enable us to understand the past as well as the present. Committed to ethical practices of collecting life stories, OHAI is the only association of its kind in India. OHAI looks at oral history as a field and as a methodology and is interested in partnering with organisations that intersect with these interests.
---